Description:
High-speed USB 3.0 data transfer.
Plug and play, no external power supply needed.
3-in-1 design with type-c port, micro USB port, and USB 3.0 connector, easy for data transmission between type-c smartphones and computers.
Portable, lightweight, and premium ultra clear cover to protect the connectors well.
Plug and play when connecting U disk to computer, then you can transfer dates, play music and video, exchange files, etc.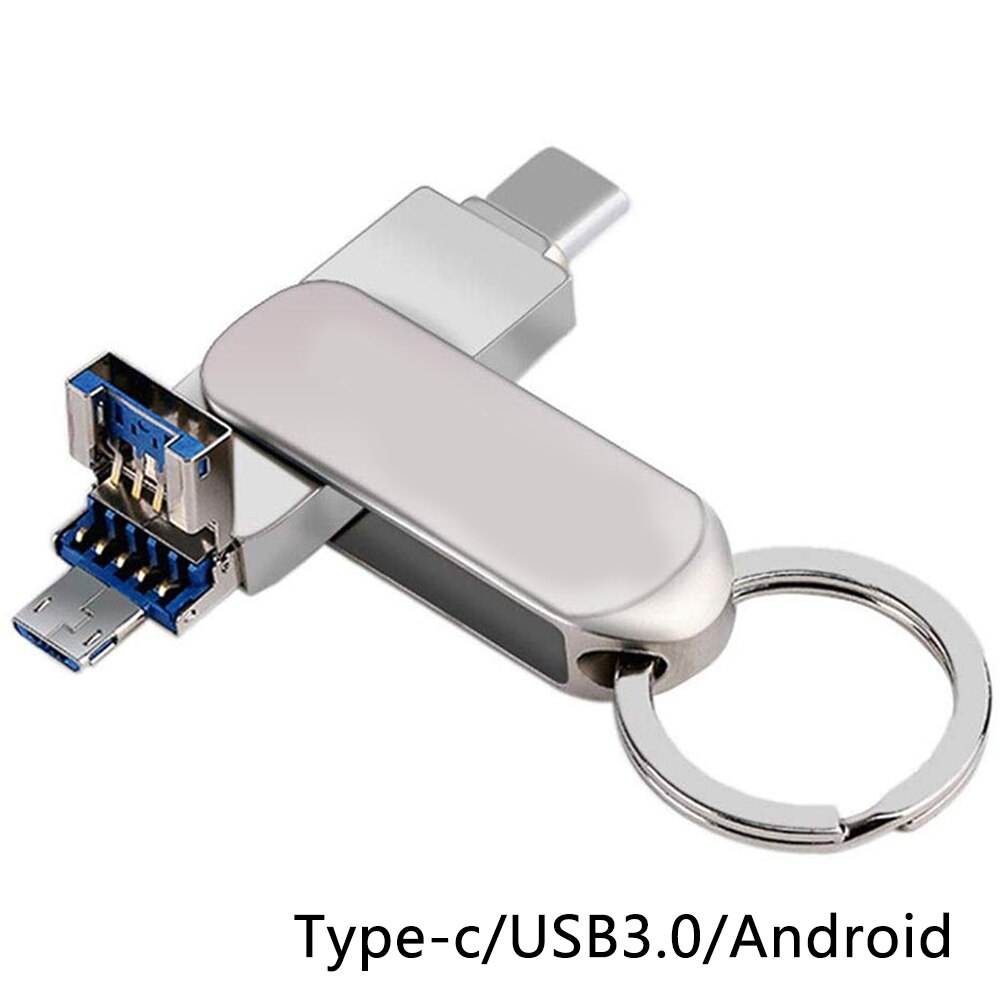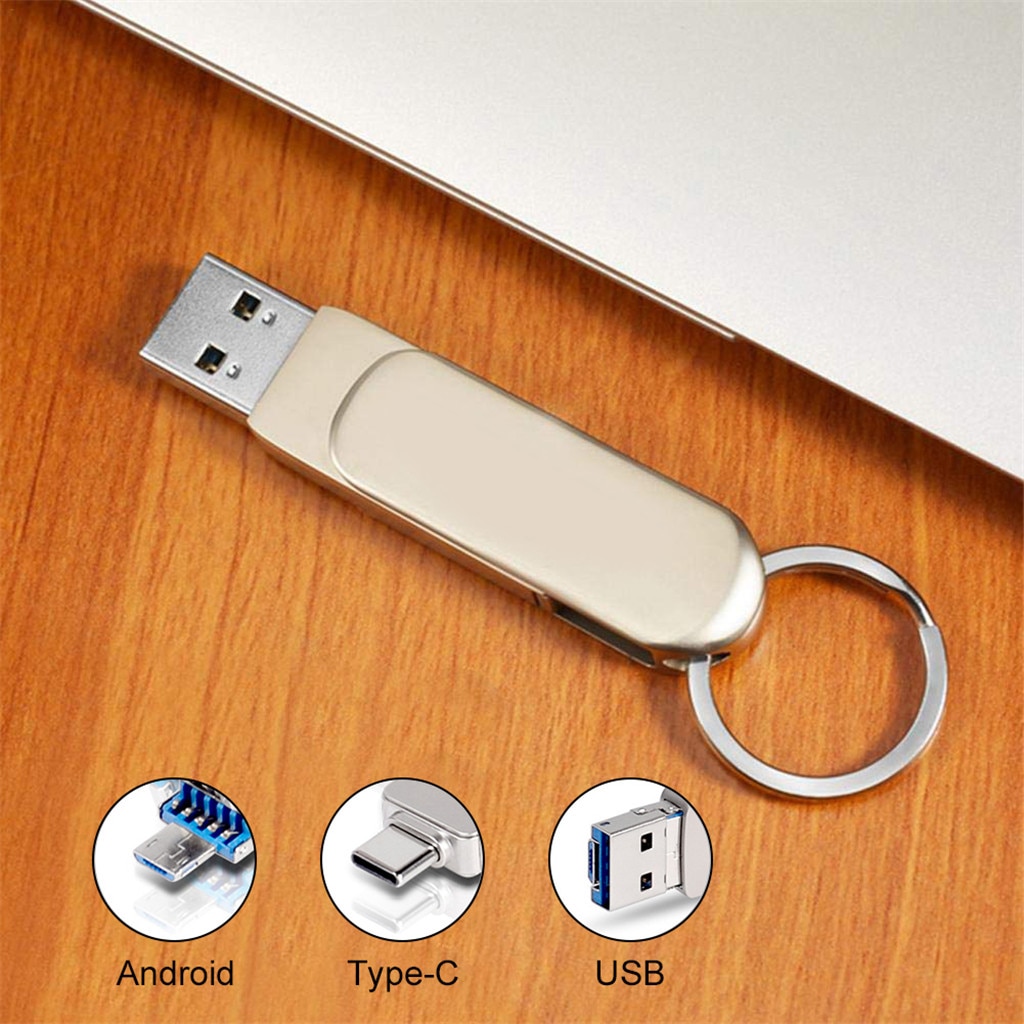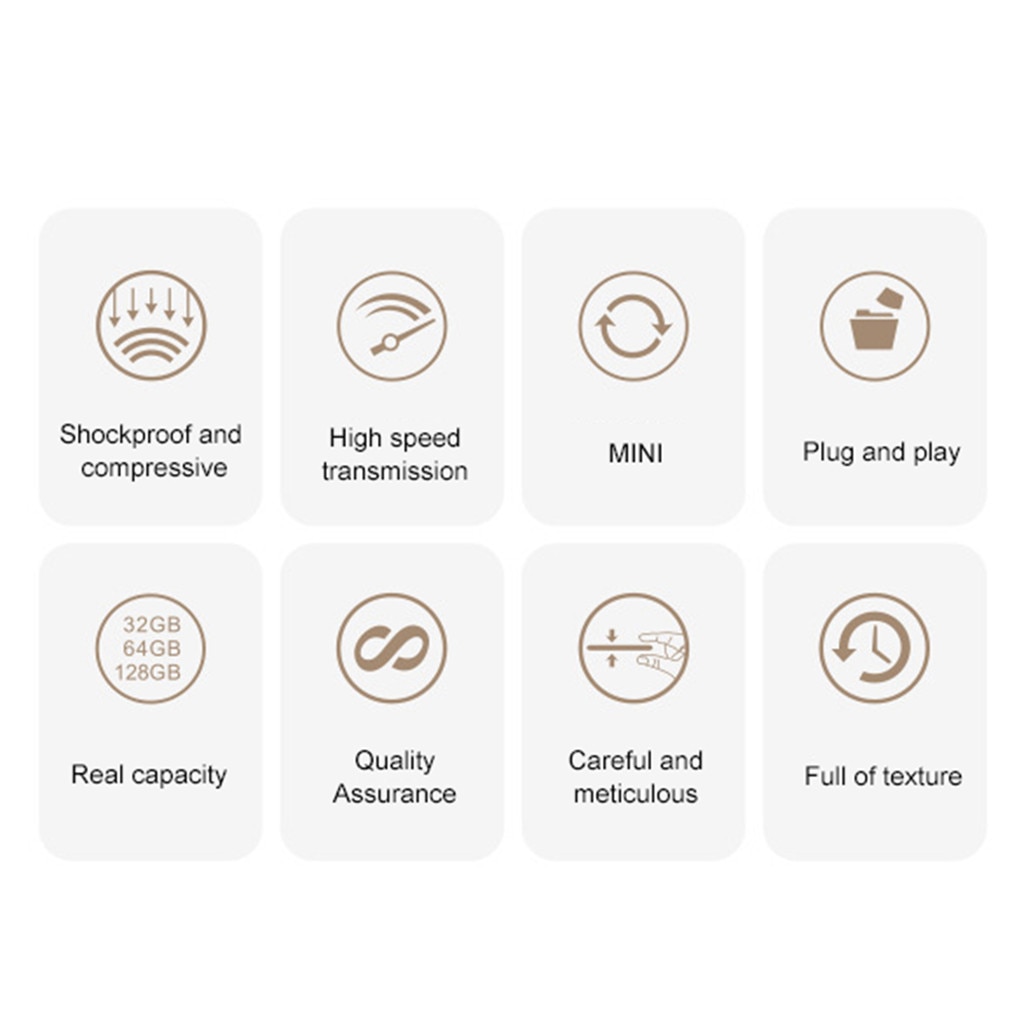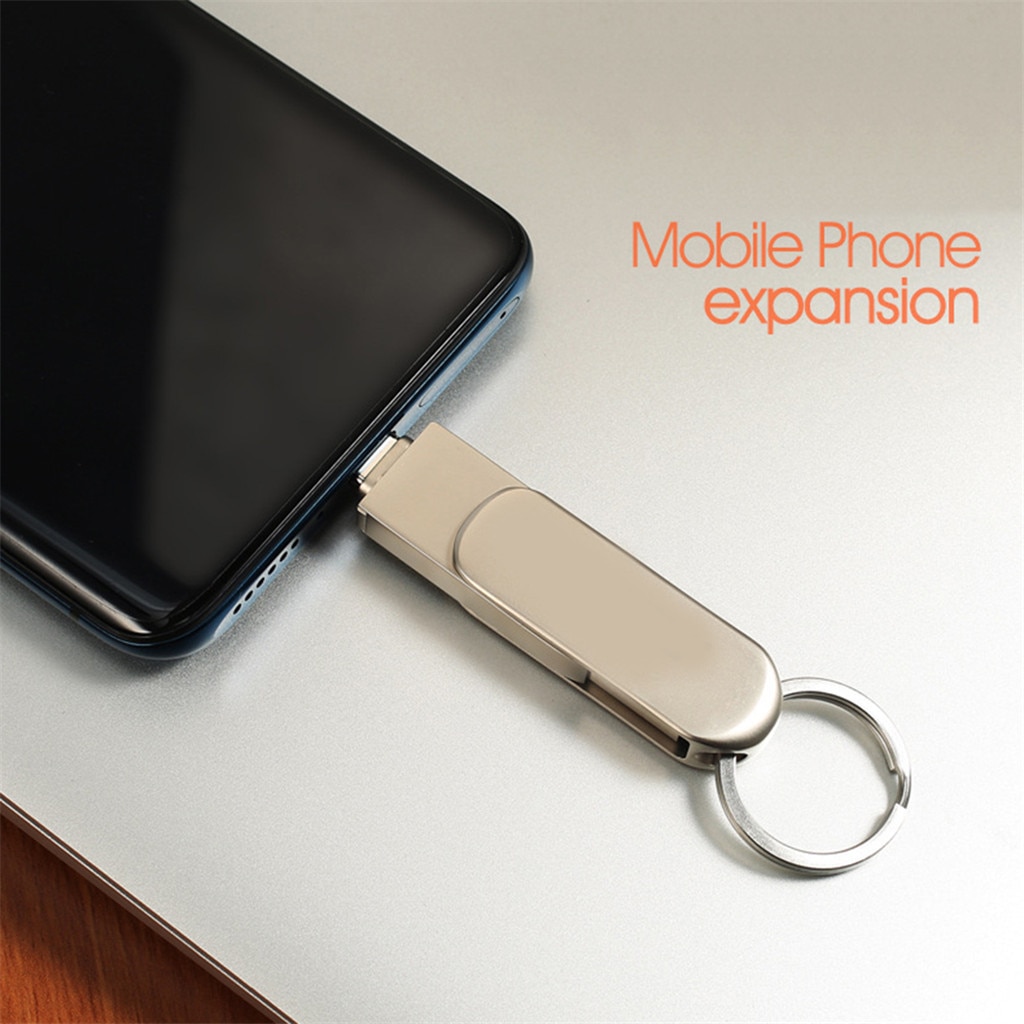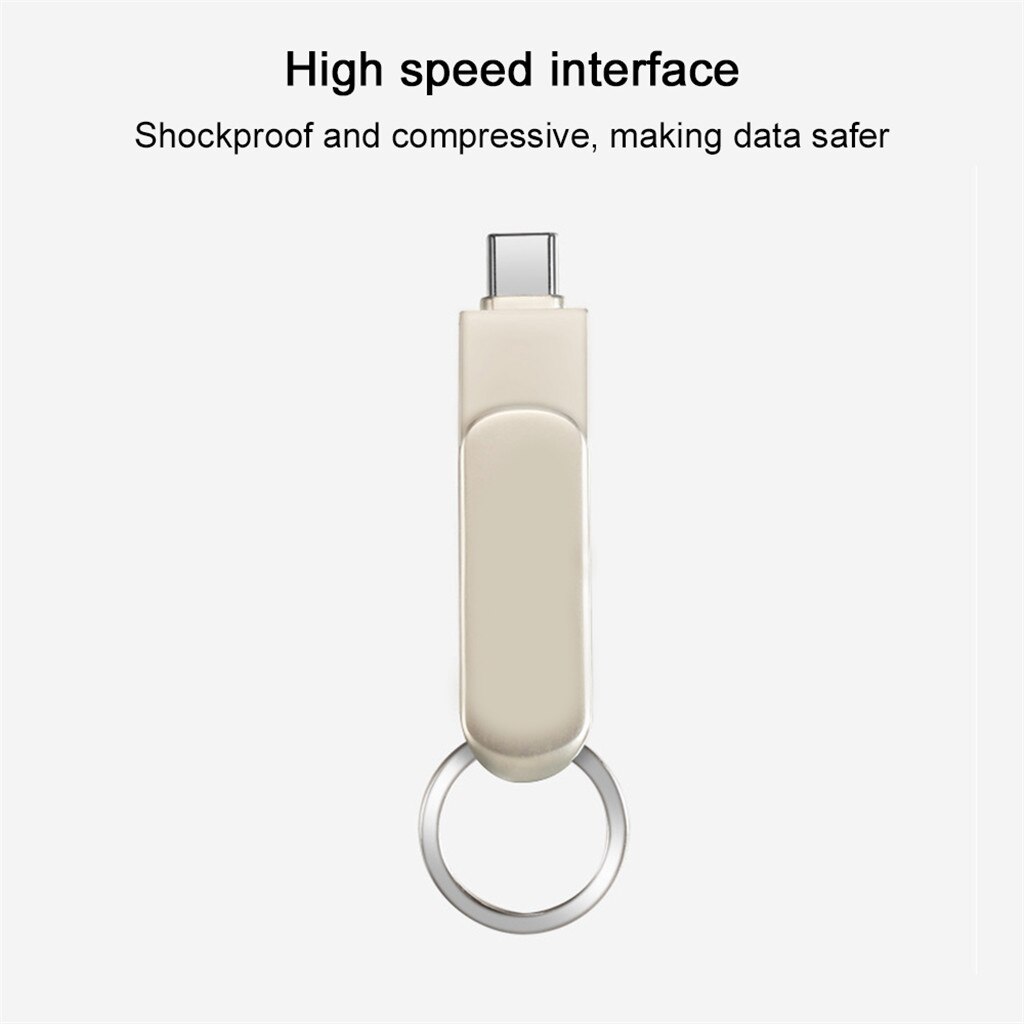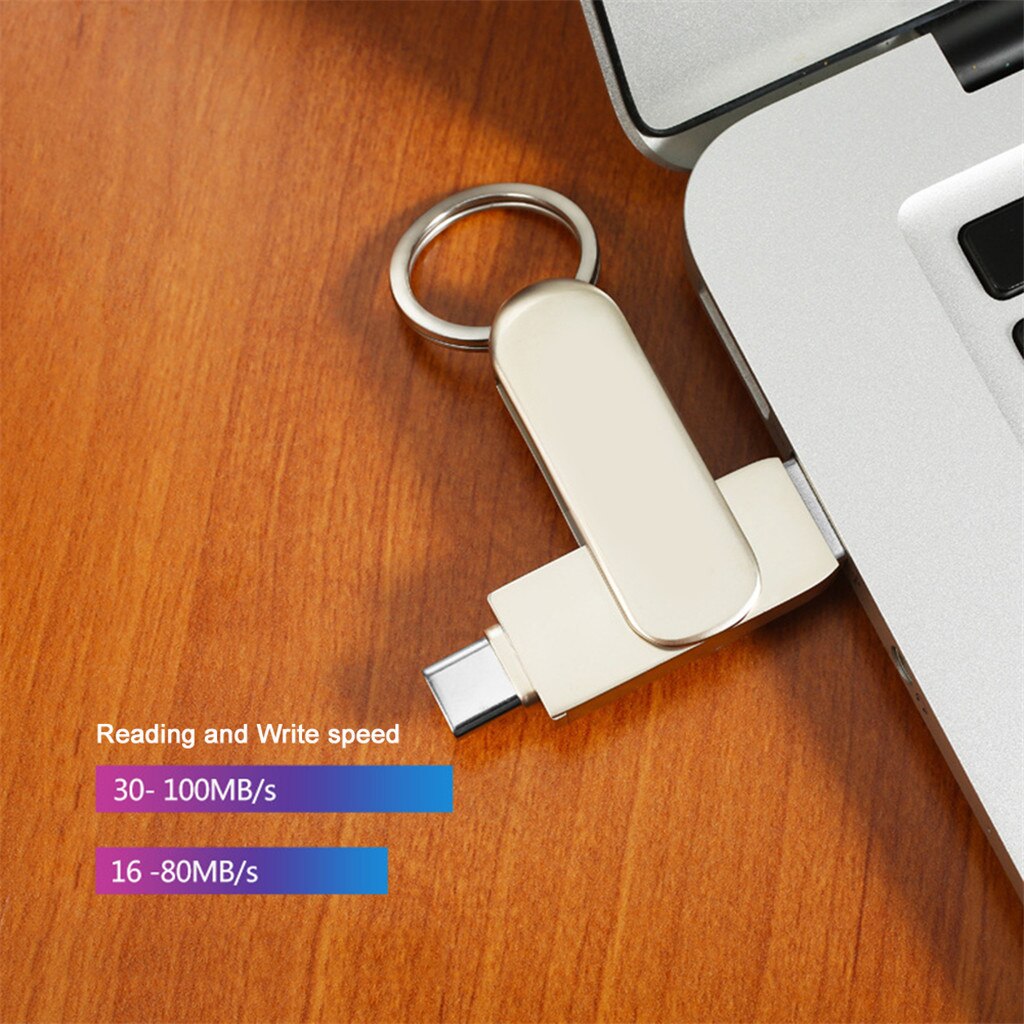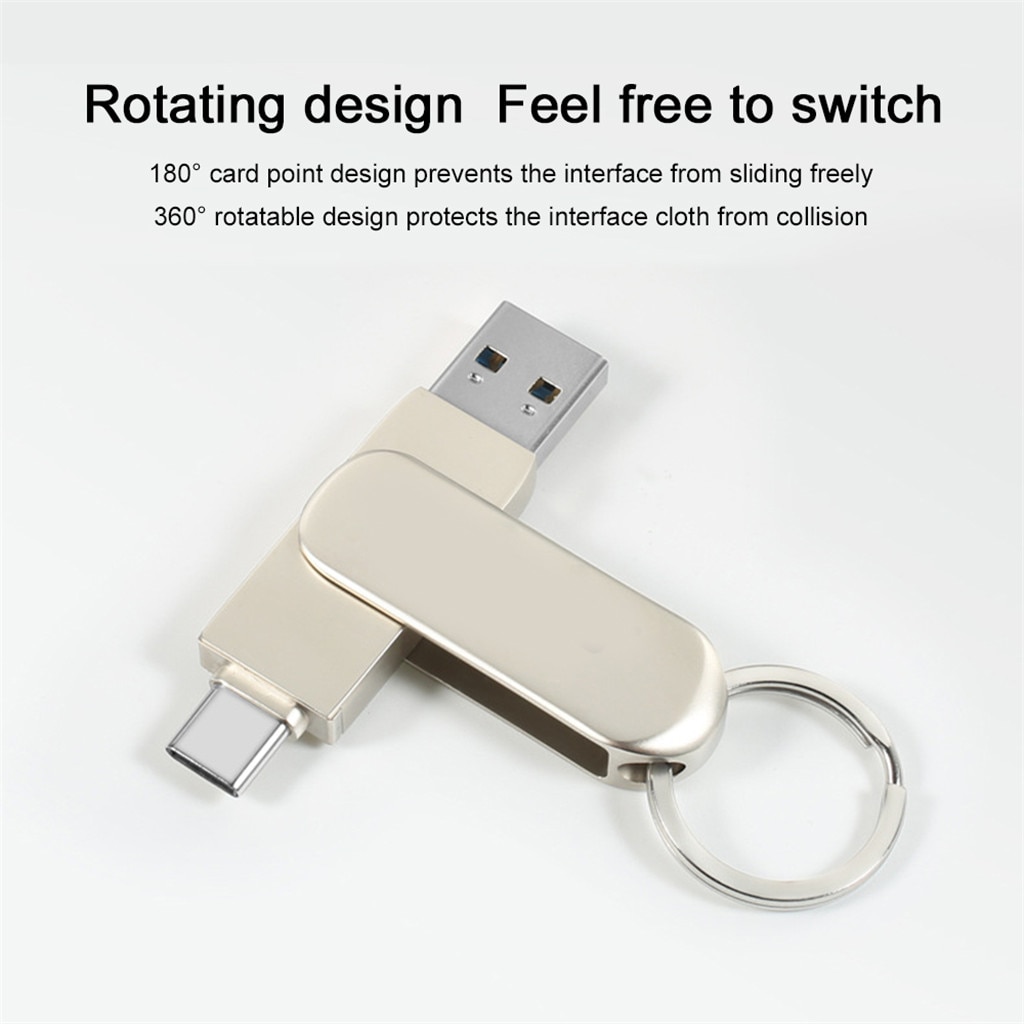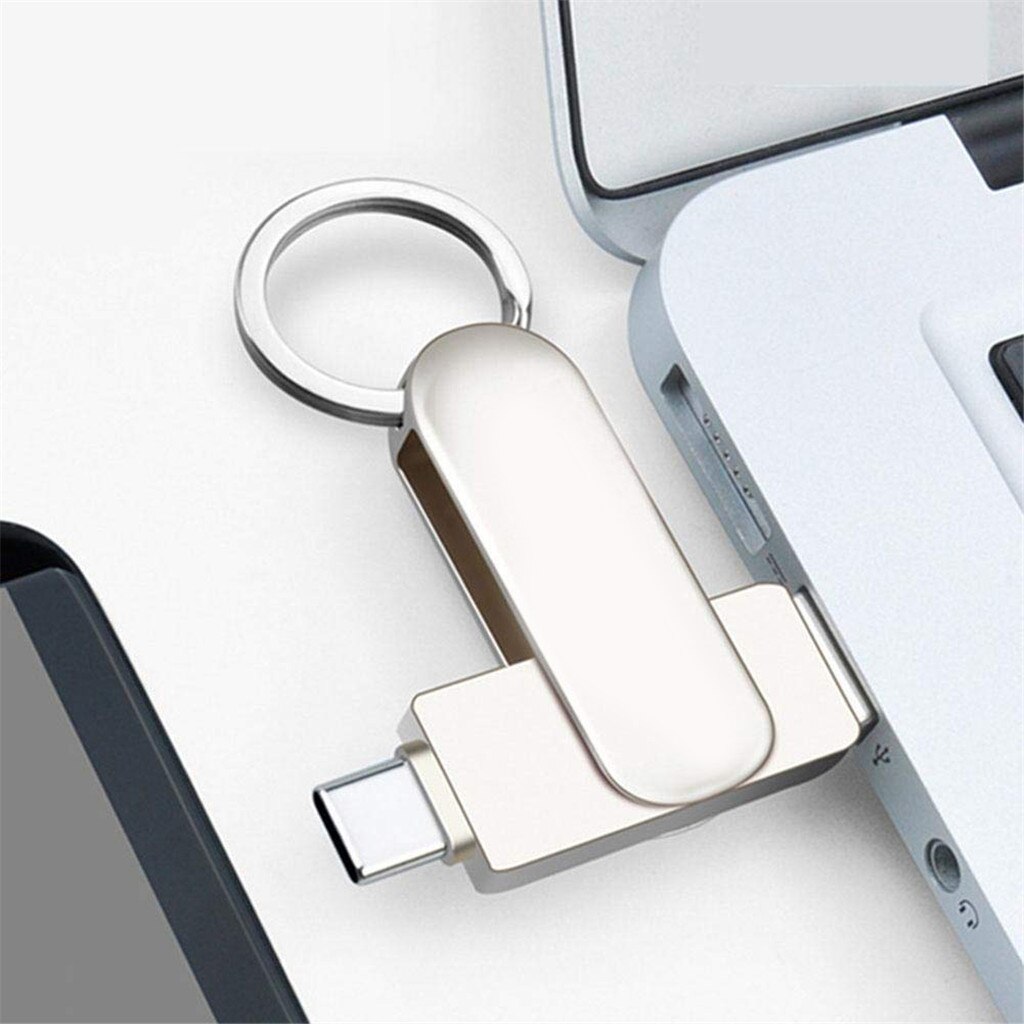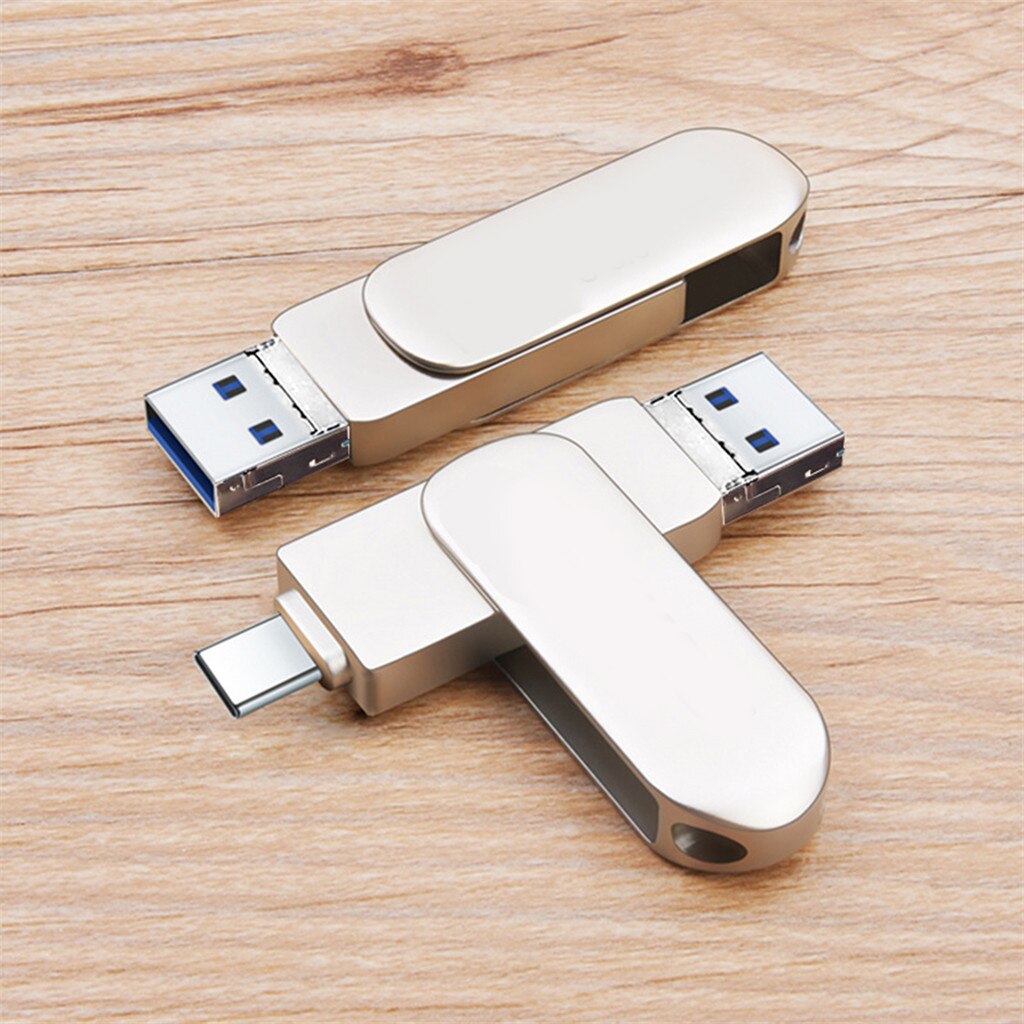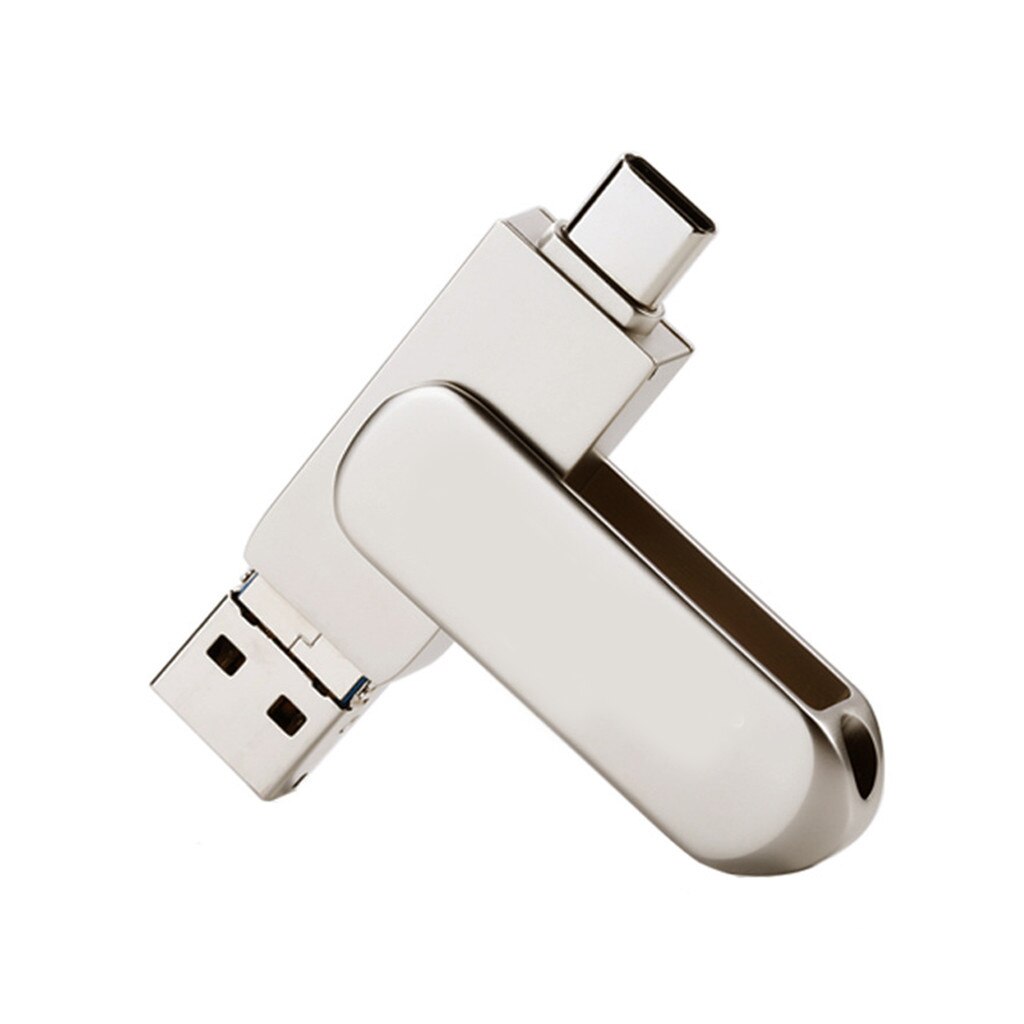 About actual capacity:
Capacity flash memory products generally ship according to 1mb=1000kb, 1g=1000MB of computing, but the operating system uses binary arithmetic 1mb=1024kb, 1gb=1024MB, so there are some differences between the display capacity and the standard capacity memory products.
16gb = approximately 14gb-15gb
32gb = approx 28gb-30gb
64gb = approx 58gb-60gb
128gb = approximately 110gb-120gb
256gb = approximately 230gb-240gb
512gb = approximately 455gb-465gb
This is the calculated difference between the manufacturer and your pc. google 'USB flash drive capacity for more information.