5 Lighting Modes COB LED Headlamp Sensor Headlight USB Rechargeable Head Lamp with Built-in Battery Flashlight Torch Work Light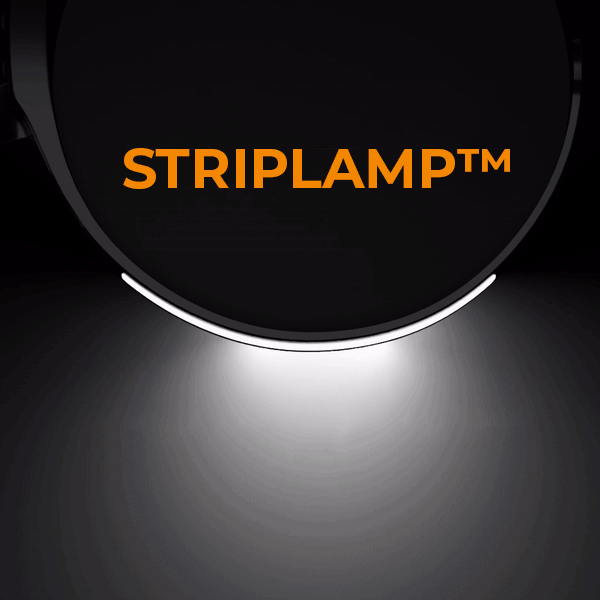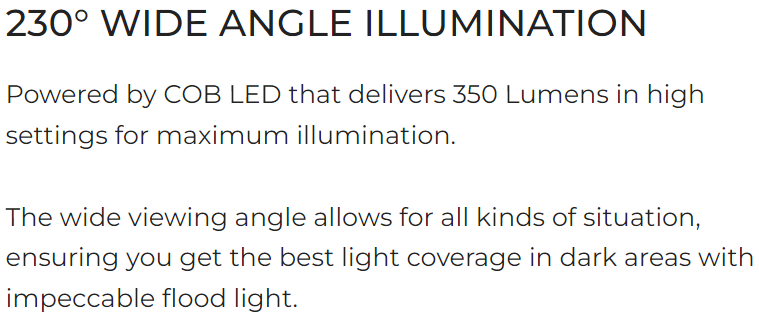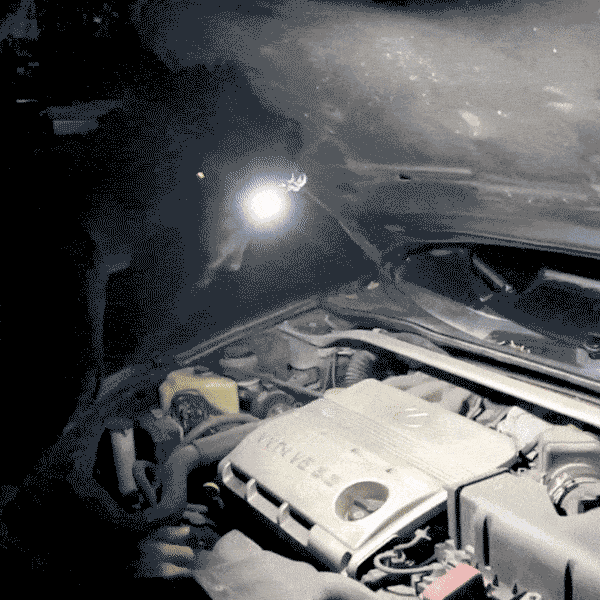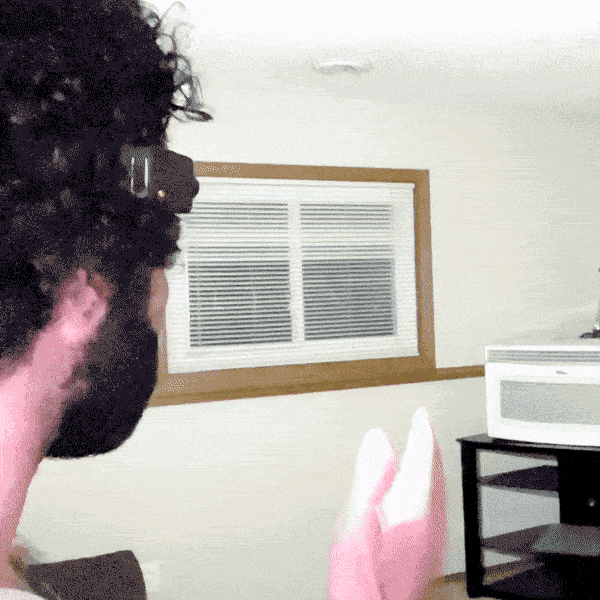 【5 lighting modes】

LED headlights can meet various lighting needs. It has 5 lighting modes: COB100%, COB40%, XPE100%, XPE40% and strobe mode. Any light mode can be adjusted by the headlight switch, which can provide 350 lumens to reach the maximum brightness (Note: long press the power button for 2 seconds to switch the strobe mode, at this time the COB and XPE lights flash together)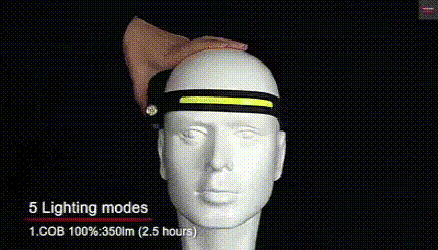 【Rechargeable headlight and IPX4 waterproof】

The LED headlight is equipped with a 1200 mAh Li-ion battery with Type-C USB connection. It only takes 2.5 hours to fully charge any USB port, and a single charge can provide 3-8 hours of continuous lighting. IPX4 grade waterproof, can adapt to various environments.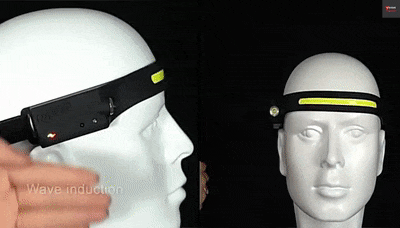 【Lightweight, comfortable and universal】

The LED headband is made of ABS and silicone. The headlight weighs only 3.5 ounces, so you won't even notice it when you wear it. The compact size fits easily into your pocket, and the adjustable soft and durable shoulder strap makes this headlight flashlight ideal for runners and outdoor adventurers.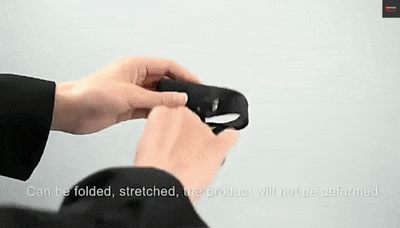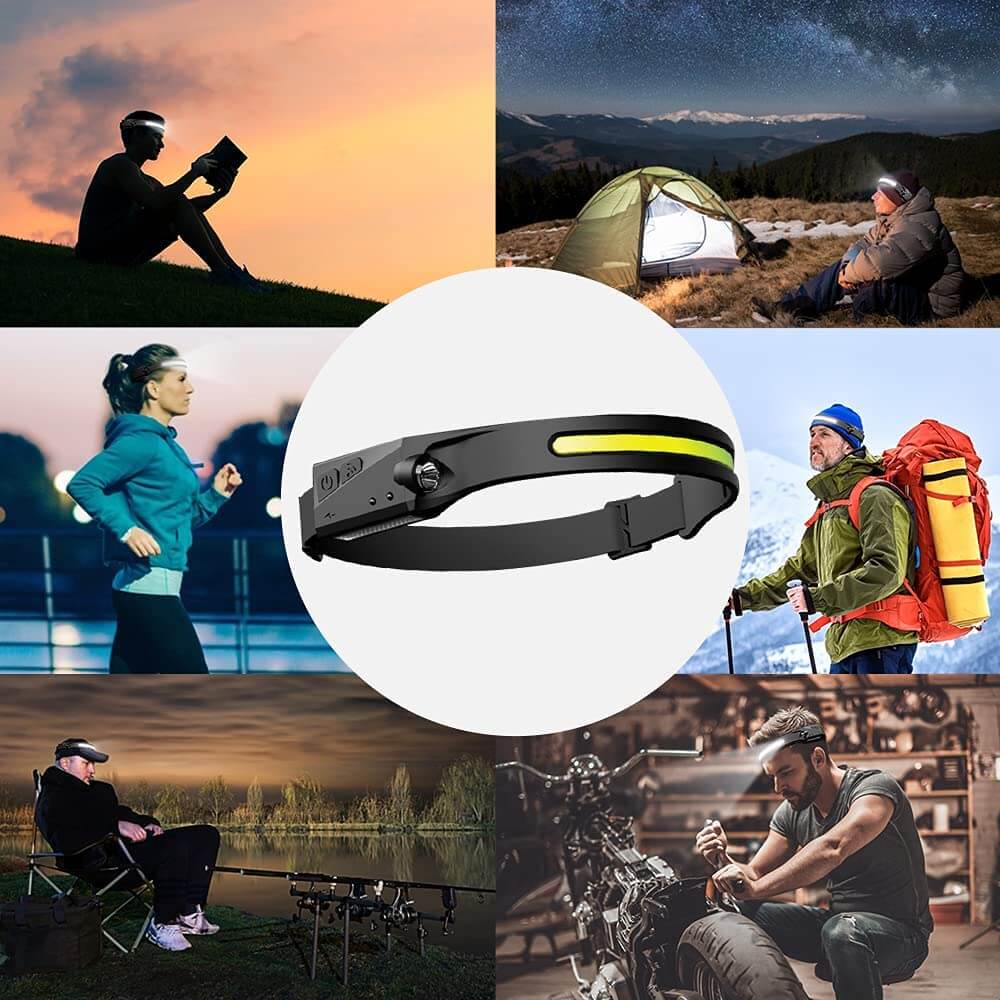 Specifications:
Item name: Headlights
Material: ABS
Weight: 125g
Product color: Black
Light color: white
Lamp type: COB LED
Lamp beads: COB&XPE
Battery: 1200mAh Built in Battery (included)
Maximum brightness: 350 lumens
Irradiation area: >50 square meters
Charging time: 4h
Use time: 3-8h
(First gear) COB highlight: 350 lumens, lighting time 2.5~3H
(Second gear) COB low light: 130 lumens, lighting time 3.5~4H
(Third gear) XPE highlight: 120 lumens, lighting time 4~4.5H
(Four gears) XPE low light: 50 lumens, lighting time 6*6.5H