You will get all your work done with this multi-purpose screwdriver set.
The set includes everything you will ever need for small jobs around the house.
It is adequately sized and won't damage, slip, or scratch the surface, allowing you to work accurately and efficiently at every step.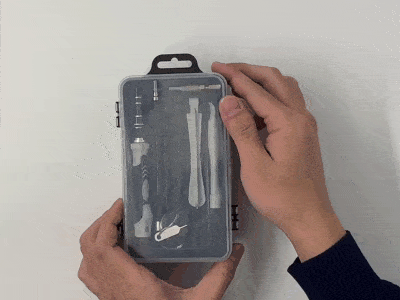 This 138-in-1 screwdriver tool set kit offers multiple screw-on attachments as well as additional tools that can be used to open, repair and maintain smartphones, watches, consoles, and electronics of all types.
Strong magnet - Can absorb screws without falling
The Magnetically reinforced tip prevents losing screws when working with small components. It can also help with navigating mechanisms easily damaged by a screw.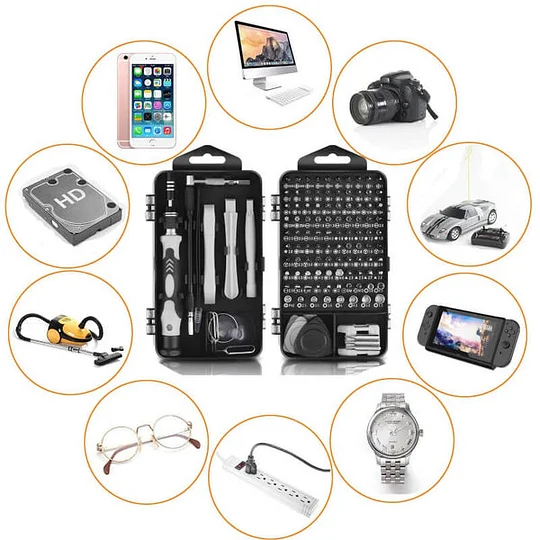 Flexible extension shaft - Flexible reach
You can easily turn screws in a narrow place where the handle cannot enter or screws that are not on the surface.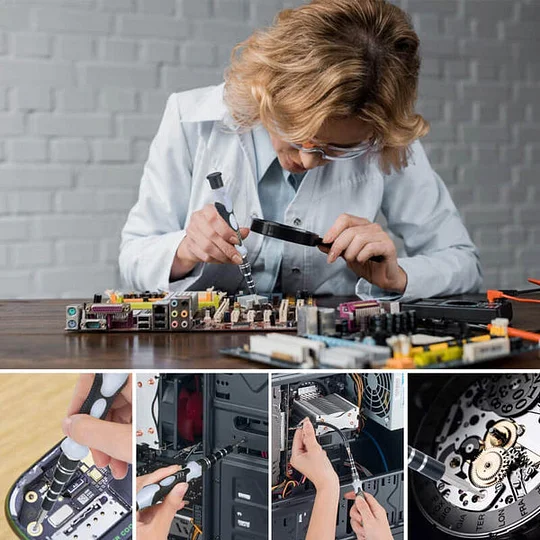 Magnetic memory mat - To prevent loss of screws
You can easily manage screws and parts when assembling and repairing small electronic devices.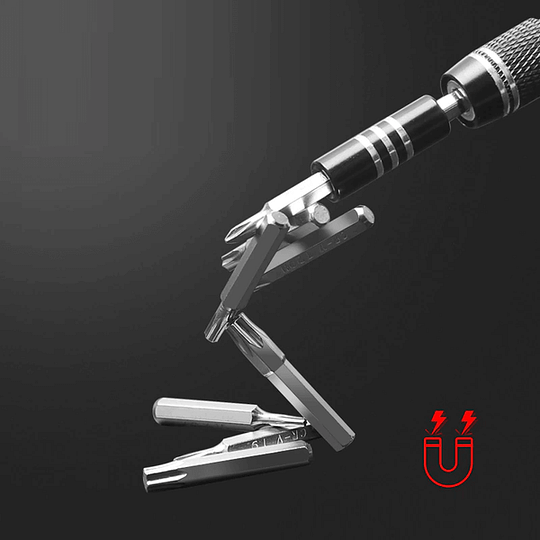 Silicone Handle - Anti-slip design
Helps you easily grab it without slipping. The body can be rotated 360 degrees and can be turned while pushing screws.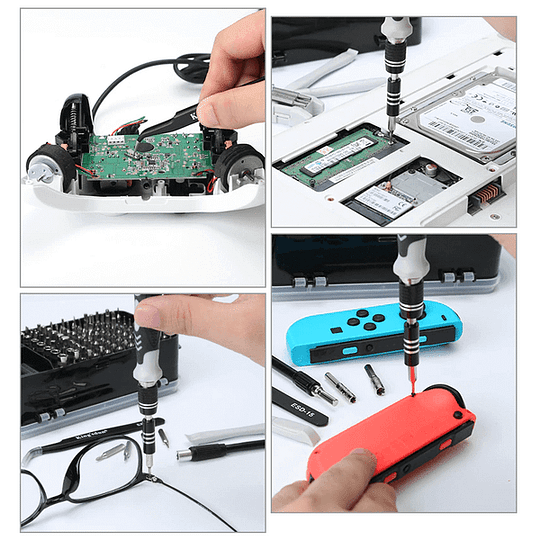 Adjusted extension rod - Longue reach
You can easily fix some screws in a deep position and reach narrow areas.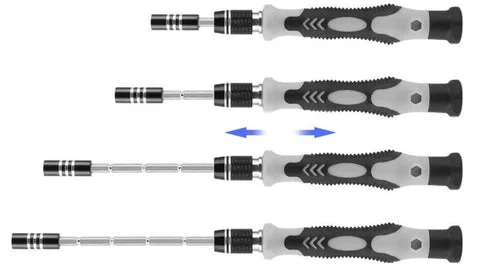 Remove broken or rusty screws
You can remove screws that have crushed screws grooves or are broken and do not move
Electric Screwdriver Adapter - Assemble furniture faster
The adapter will make a good connection with electric drills and screws.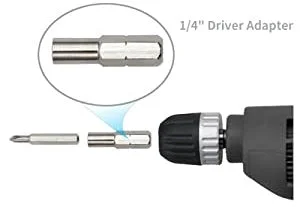 High quality material - Built to last
The screwdriver bits are made of high-quality chrome vanadium with a hardness of 55-60HRC, strong hardness, durable and precise, and will not damage the devices.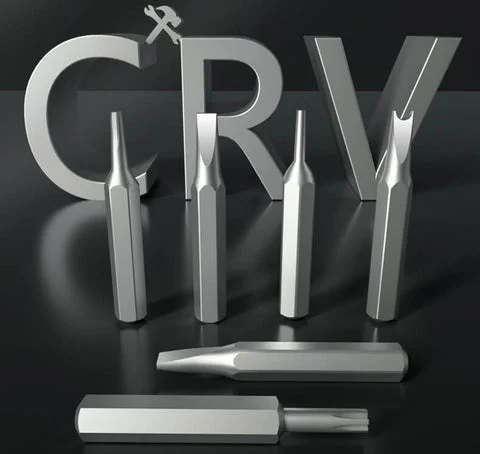 Compact Design - Easy to carry and store
This precision screwdriver set fits easily into any jacket, tool belt, or coat pocket.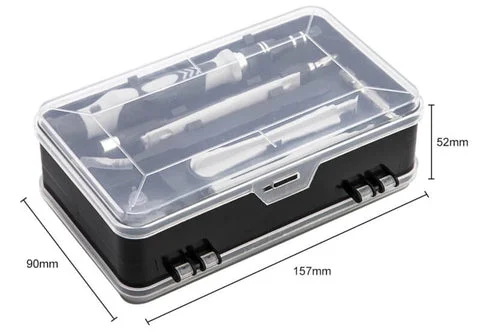 Includes:

98 screwdriver bits
1 x Screwdriver
3 x T6H, T8H, and T10H bits (1 for each)
1 x Flexible screwdriver shaft
1 x Extendable screwdriver shaft
1 x Magnetizer/Demagnetizer
1 x Tweezers
1 x Suction cup
3 x Opening/Pry tools
9 x Opening picks
1 x Magnetic screw mat
1 x SIM ejector tool
6 x Pocket wrenches

5 x Screw extractors (for electric screwdriver)

5 x Drill bits (for electric screwdriver)

1 x Bit holder (for electric screwdriver)

Perfect for professionals, DIYers, tinkerers, and hobbyists
Flexible shaft is 360° rotatable and bendable - can reach narrow spaces
Magnetic screwdriver head - picks up bits easily
Non-slip design handle - easy grip
Drill, thread or remove stubborn screws by using the taps with a

electric screwdriver

Magnetic storage box - keeps screwdriver bits in place
Ships worldwide!