True Wireless Headphones in 2023: Everything You Need to Know
Apr 23,2023 | Hekkanigeria
The worry that many customers felt when Apple decided to remove the headphone port from the iPhone in 2016 was understandable. How would they employ their earbuds? In comparison to conventional wired headphones, there are many wireless headphone options available today that connect to your mobile devices via Bluetooth.
Why should you utilise real wireless, then, and what is it? We're here to assist you in deciding what could work best for your requirements.
For a number of uses, including those involving gaming systems, smart phones, laptops, TVs, and other more modern electronic devices, wireless headphones are available. Every day, people use them all around the world to enjoy the freedom that wireless headphones provide when working out, watching tv late at night without disturbing others, listening to music during a lecture, and other activities. What you need to know about True Wireless headphones in 2020 is provided here.
What exactly is "True" Wireless?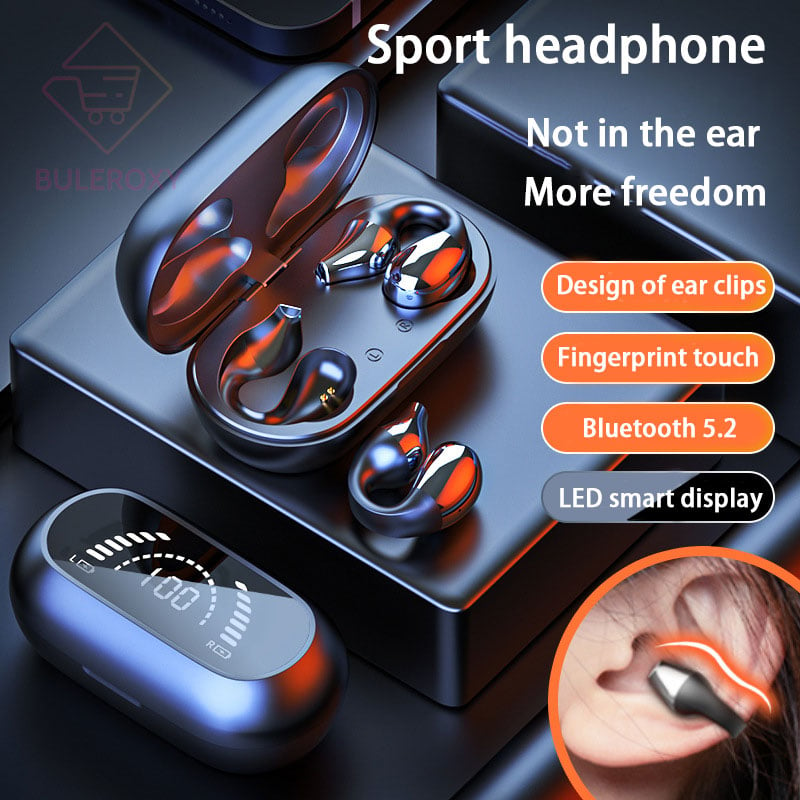 The first thing to know is very obvious: "wireless" and "true wireless" headphones are genuinely different. The key distinction is the absence of any kind of cable or link between the earpieces in "true wireless" headphones. Though they no longer require access to a phone socket, "wireless" headphones are still attached in some fashion (over the head, like Bose, or over the back of the neck, like many sports sets).
Why Should I Switch to Wireless?
True wireless headphones make it easier to move around without a cord getting in the way while you're working, exercising, cooking, or even simply going about your daily activities. You can feel free to walk around untethered from your phone thanks to ever-increasing Bluetooth range (the distance between wireless headphones and your device can be as much as 30 feet while maintaining a clear connection) and wireless headphone models that have portable audio storage. Some charging accessories even serve as mobile device power banks.
How often have you had to disentangle a headphone cord that had been tangled while it was in your pocket or bag? Even "tangle-free" or fabric-covered corded headphones frequently require some effort to untangle. Thankfully, with wireless headphones, this is totally irrelevant.
It's simple to pair your Bluetooth earphones with your device; there's no need to plug them in. Once you know how, using any device is as simple as riding a bike. Most wireless headphones will automatically sync the next time they are turned on for use once your true wireless earbuds are configured and attached to your smartphone.
How do Truly Wireless Earbuds Function?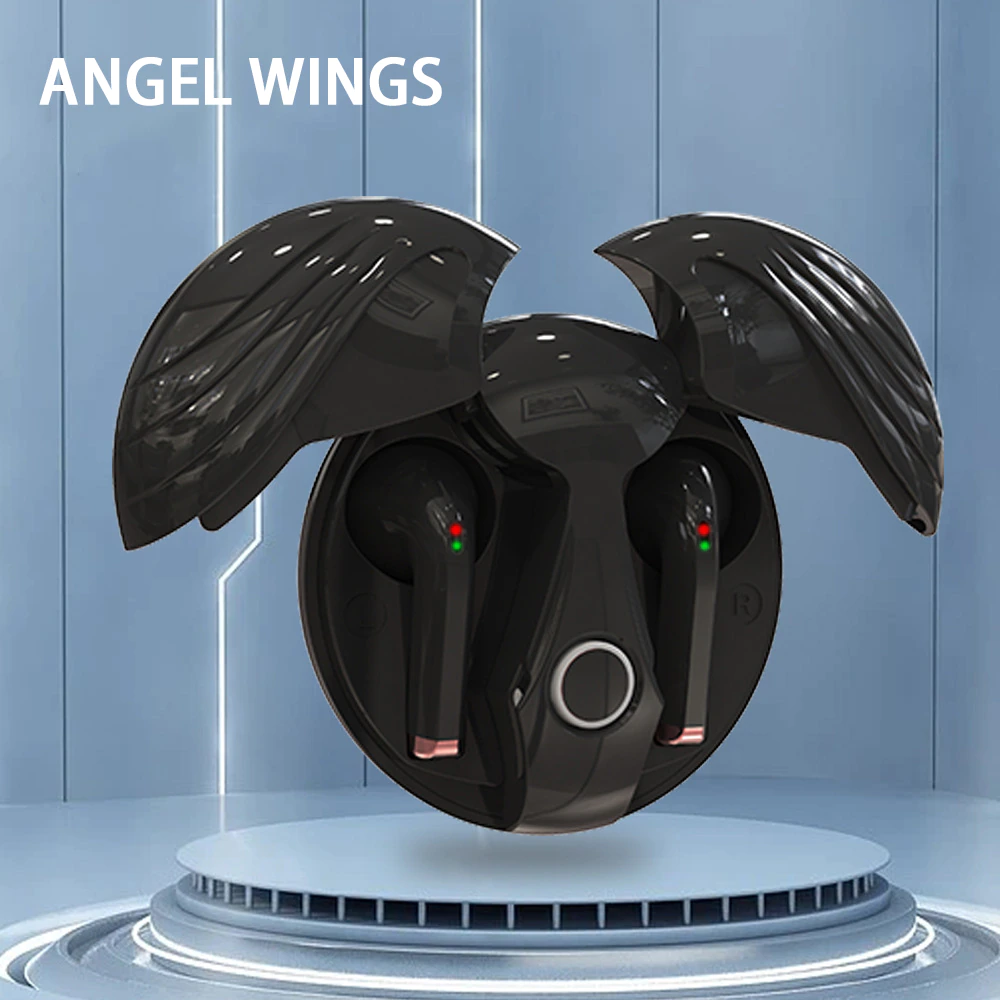 How precisely do we get music from your phone directly to your ears? It sounds quite difficult, like magic! Although Bluetooth connectivity may appear to be some sort of magic, it is actually incredibly easy to use. The signal sent by Bluetooth technology is similar to that of a radio or an old-fashioned walkie-talkie. Your earphones capture the signal and play it accordingly, much to a television dish. Earbuds occasionally need to be adjusted in your ears to get the signal optimally, just like a radio or television. Is that clear?
How does the Music Sound?
Wireless headphones may now receive CD-quality audio thanks to Bluetooth's significant advancements since its introduction. This, together with echo cancellation in some models, noise isolation, and other features, has led to excellent sound quality in wireless headphones. Top headphone manufacturers currently disagree on which audio standard should be applied.
Will the Wireless Earphones Last the Entire Day?
Poor battery life was one of the main criticisms when the first cable-free versions were introduced. Even now, when compared to wireless headphones, battery life is likely the weakest point of any truly wireless devices. It's partially due to how demanding it is on the earbuds' batteries to maintain connectivity with both your phone and other devices.
Another difficulty is that a big battery has a hard time fitting in the compact form factor. The longest estimated battery life that is currently known is eight hours. Most "true wireless" devices that are frequently on the market have battery life of three to five hours.
Thankfully, many manufacturers were able to come up with charging solutions for "true wireless," and some even added an extra battery to the cord for "wireless" models!
The majority of "true wireless" headphones include a charging case that can simultaneously charge both earpieces. The majority of cases actually have two to fifteen or more additional batteries, allowing you to top off your phone or even your headphones while you're on the move.
What Recently Emerged in genuine wireless in Nigeria?
M41 TWS Wireless Headphones Bluetooth Earphones, with Sound and light interaction, light moves with sound, Upgrade the grade and create a cool game atmosphere. The hatch cover has a built-in sensitive magnet, no need to force open, it can be opened and closed with just a slight toggle!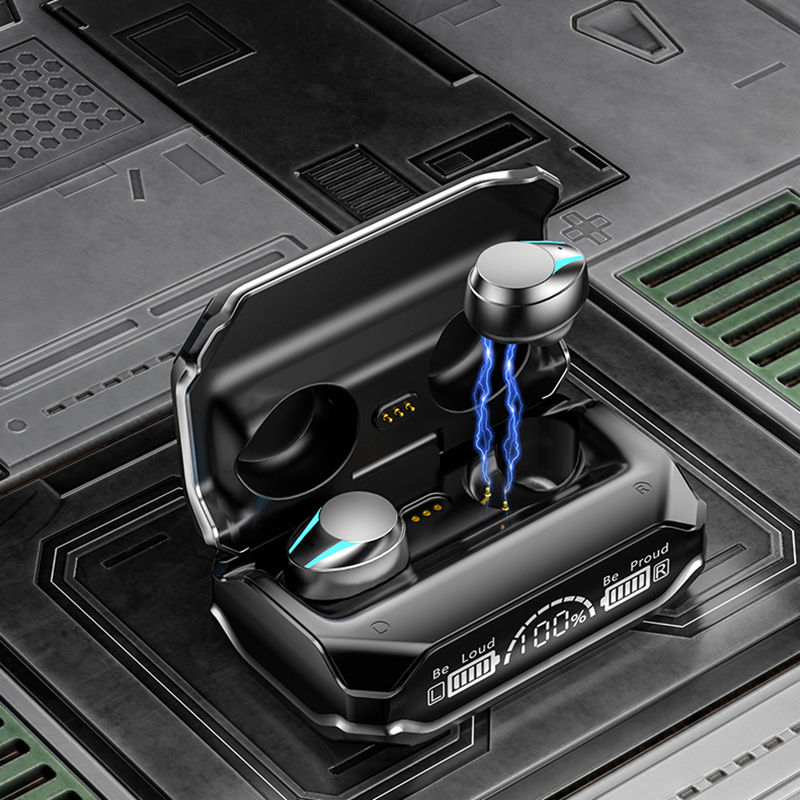 If you want to know more about hekka nigeria wireless headphones, please keep your eyes on our blog channel and I'll tell you more about them, or you can go directly to our community, where product information will be updated in real time!
Comment