Headphones, Headsets, Wireless Headphones & Headsets | HEKKA
Feb 23,2023 | Hekkanigeria
You've come to the right place if you're looking for the top earbuds in Nigeria. We've compiled a list of our top picks for the best earphones in Hekka after conducting a thorough investigation and testing.
The Choice of Headphones
With headphones, you can listen to audio in comfort and privacy without being bothered by or disturbed by your surroundings because they cover or plug into your ears. For casual music and podcast listening, headphone designs can range from straightforward earbud or in-ear models to intricate studio-quality models.
Closed Back or Open Back?
The closed or open back of the headphones is something to think about when choosing the best pair for you. Closed-back headphones block out outside noise because they are sealed. For music producers and podcast editors, open back headphones may be a necessity because they let air into the headphones, which gives the listener a more accurate interpretation of the audio. Noise cancelling technology can be used to reduce environmental distraction to the absolute minimum.
Go Wireless: Why?
When you need to listen while moving around, wireless headphones are ideal because they give you more mobility. They may, however, be vulnerable to failure if any of these are jeopardised because they depend on charging and a strong signal to function. The advantage of using wired headphones—especially those with a 3mm connection—is that they provide a standardised, virtually universal connection method.
On-Ear, Over-Ear, or In-Ear?
The smallest type are in-ear headphones, also referred to as earphones. They are excellent for reducing outside noise because they are inserted into the ear canal.
Supra-aural or on-ear headphones are larger than in-ear headphones and more comfortable to wear for extended periods of time.
The most common type of headphones are over-ear or around-ear models. They have broad, padded ear cups that cover the entire ear and are great for noise cancellation.
2 in 1 Outdoor Portable Bluetooth Headphones
It is the first item on our list. These true wireless earphones have a stylish and ergonomic design and excellent sound quality and battery life. It is portable and lightweight, and we can use it as a phone holder to watch TikTok videos wherever we are.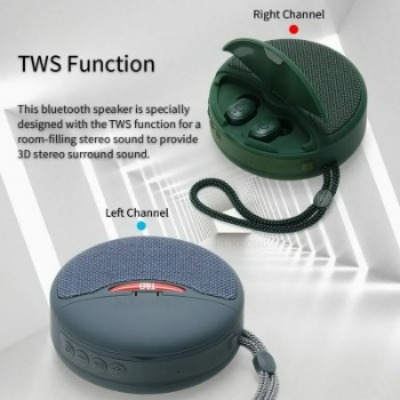 E50 TWS Bluetooth 5.1 Digital Headphones
Next up is the E50 TWS headphones. These earphones offer exceptional noise-cancelling capabilities, as well as high-quality sound and comfortable fit.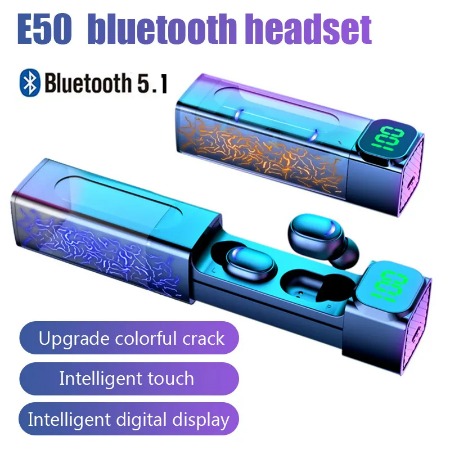 Because of its full-frequency, high-fidelity moving iron, this product is very well-liked by our customers. Additionally, this headset has a digital LED display that shows the power in real-time and is easily visible when it is in use.
It can pair with Bluetooth devices independently and can be used for the left and right ears separately from other earphones.
What's more significant is his extremely low power consumption, which enables you to enjoy a lengthy musical feast!
You can find the best earphones in Hekkanigeria for you by taking into account your needs and price range, then selecting one of our top picks!
Comment