The Educational And Social Benefits Of Robot Toys For Kids
Apr 08,2023 | Hekkanigeria
Robot toys for kids, it turns out, have a lot of advantages for a child's development. Robots for kids are not only educational, but they also foster social skills and creativity. According to experts in child development, robots are all about interacting with kids on an emotional and social level. Kids are introduced to technology in a fun and interesting way by robots.
Robots have long been revered and admired by both adults and children. Do they possess superhuman intelligence? Or is it just that we see them so frequently in movies and on TV? Who gives a damn? We cherish them!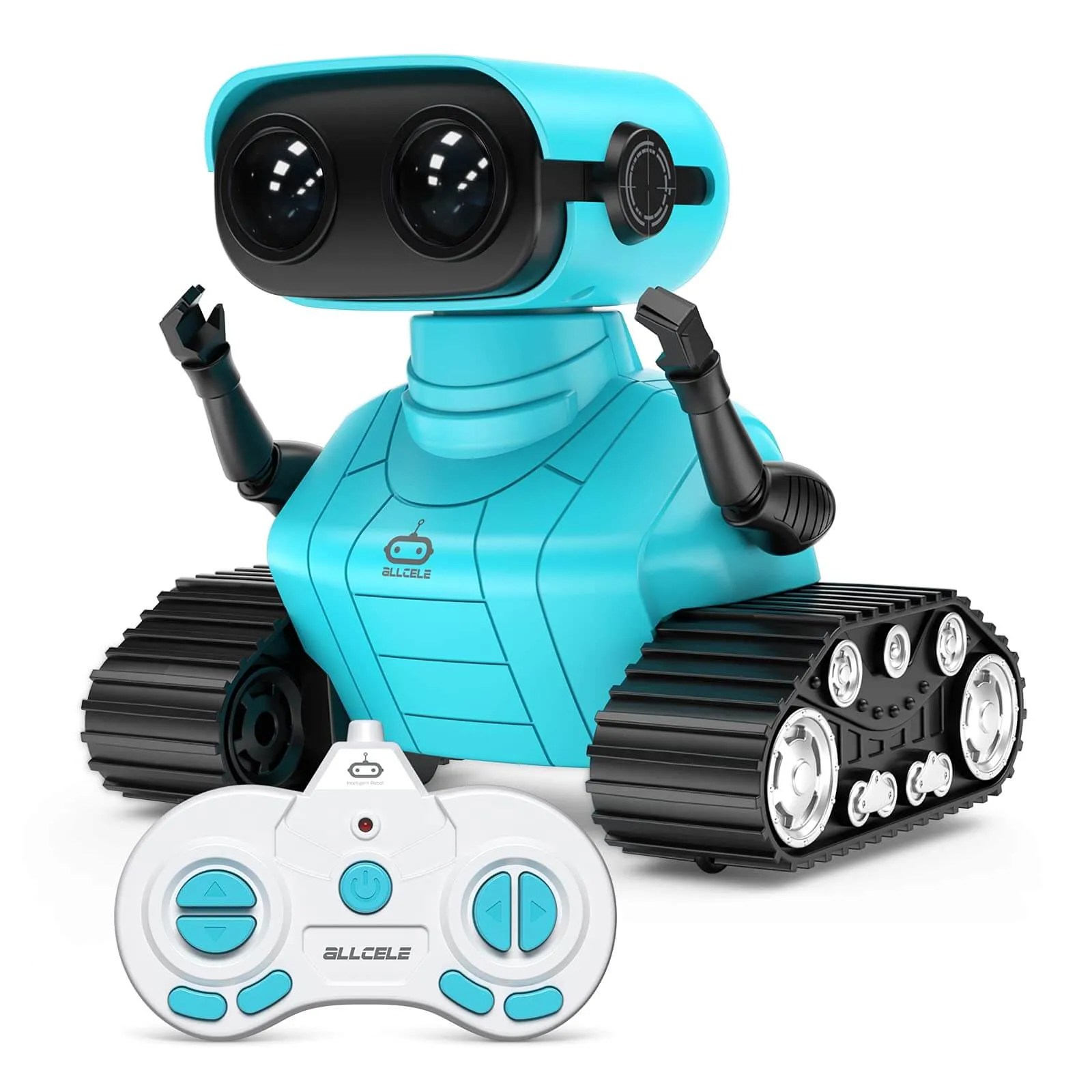 We want to have one of our own because they are so cool, interesting, and, in some ways, even cuddly. Whatever the reason, robot toys are a great way to entertain and educate your child because kids adore them.
Even though they have a long way to go before completely replacing people, "real" robots are getting more advanced and human-like. Future developments in this direction could fundamentally alter how we interact with machines. Allowing your children to play with robot toys now will undoubtedly prepare them for what lies ahead.
Robots appeal to a fundamentally human part of us. Therefore, whether robot toys for kids are inspiring kids to do more than just play on screens, or whether they are just a dependable sidekick who helps them achieve their personal goals in becoming their best selves, robot toys for kids are really relatable.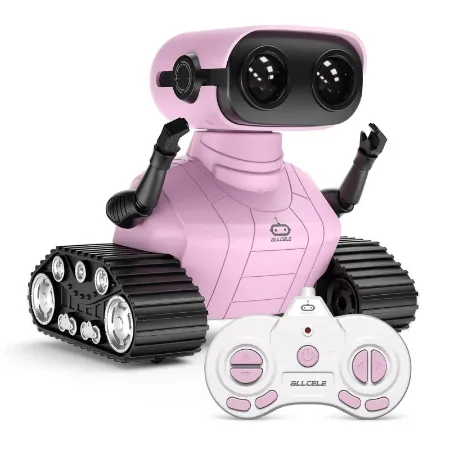 Experts claim that "transitional objects" like teddy bears and dolls are crucial for a child's mental development because they can ease separation anxiety and offer solace in stressful situations. All of this is true, but what about children who never really connected with stuffed animals? In terms of their mental development or separation anxieties, their favourite robot toy has the exact same calming effect.
You may have noticed that your kids frequently form strong emotional bonds with their toys, endowing them with traits like bravery or strength, and sometimes even creating entire personalities for them. They are in control of these relationships, and they can act out their desires, anxieties, and issues through the use of their cherished toys. In this scenario, children's robots serve as the protagonists of their fantasies.
Simple robot toys can still be entertaining. An easy-to-learn robot can be helpful for younger robot enthusiasts. A more challenging activity with intricate parts, coding, and even electrical components is probably doable for older kids.
They make ideal presents because they are entertaining, engaging, difficult, and teach kids useful skills like coding and problem-solving. Robots offer a fantastic way to have fun and develop STEM and STEAM skills at the same time. Science, technology, engineering, and mathematics are abbreviated as STEM. Science, technology, engineering, art, and math are collectively referred to as STEAM.
Boys and girls alike are increasingly participating in STEM programmes, which are a fantastic way to bring educational concepts into play. Robotics is a subject that falls under STEM and is a fantastic way to get your kid interested in science. It keeps their minds active and gives them a place to express their creativity. While coding and mechanical design are just two of the skills that robots are particularly good at encouraging, imagination is needed when designing and building robots.
Given all these advantages, it is not surprising that robot toys for children are growing in popularity and availability. You can now purchase them at most major toy retailers, but the online market is undoubtedly the most practical.
The emergence of robotic toys is a result of current social and technological trends, and they will not go away. Do you need one for a kid?
Some models of robots are fun to put together, while others are ready to amaze kids right out of the box.
The first robot you buy for your child will introduce them to the fascinating world of robotics, and who knows? Maybe you'll be sowing the seeds for your child to begin a wonderful future career in robotics.
Therefore, a robot is the smart choice if you're looking for a toy that inspires your child to use their imagination.
Examine our Hekka line of Exciting Robotic Toys to determine which robot toy is best for your children.
Comment