The Best Way to Select a Juicer
Mar 07,2023 | Hekkanigeria
The kind of juicer you should purchase will depend on a variety of factors, including how frequently you plan to use it. An inexpensive, simple-to-use, and simple-to-clean model will be ideal for making healthy juice every day if you're new to juicing. Juice enthusiasts seeking the most nutrition may favour a costlier masticating model.
Here are some essential characteristics of each type of juicer that will help you stay motivated to use it regularly.
Various Juicers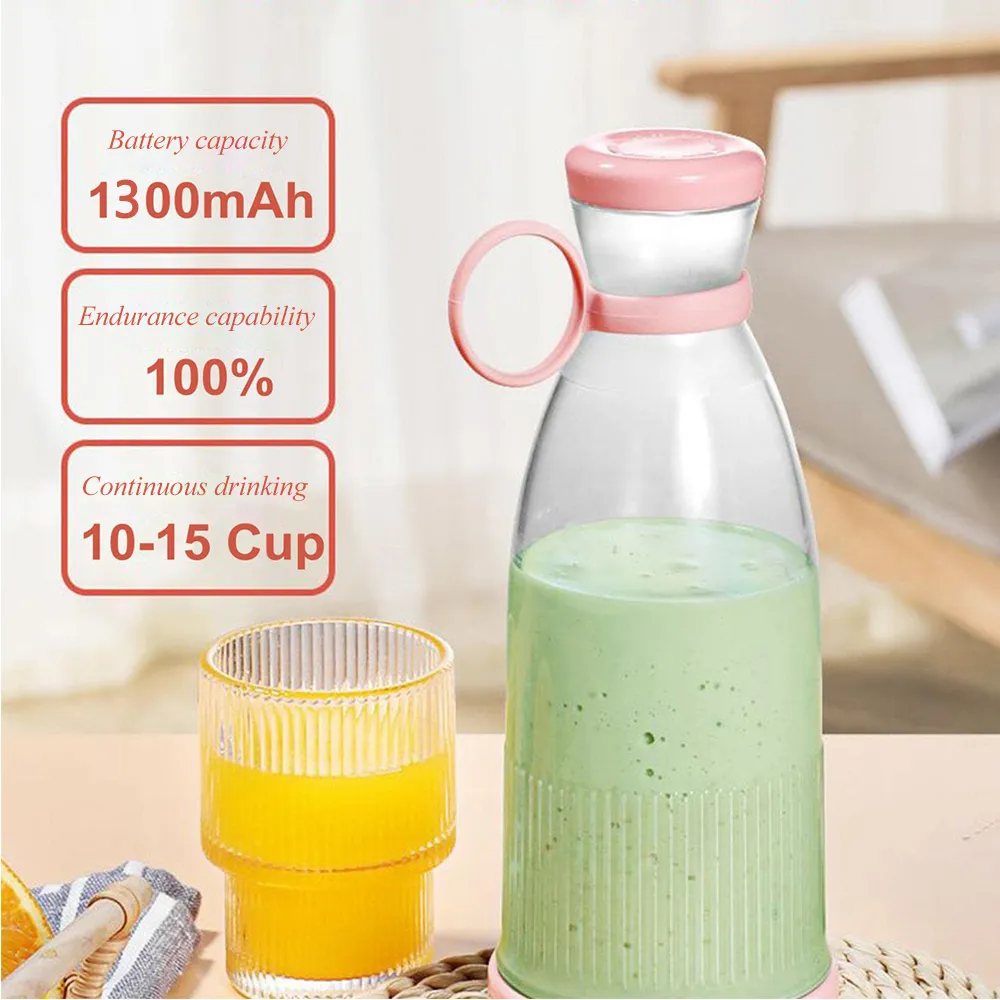 Centrifugal juicers, which are more affordable, and masticating juicers, also referred to as cold press or slow juicers, which are more expensive, are the two main types of juicers that are available. The method used to extract the juice differs between the two.
Juicer Centrifugal
Fruit and vegetables are crushed by centrifugal juicers against the serrated blades on the bottom of a quickly spinning metal strainer. The juice is separated from the pulp by the centrifugal force of the rotating cutter, which filters it into a jug. For either hard or soft fruit and vegetables, centrifugal juicers have two speeds. A soft fruit disc may be included in more expensive models, allowing you to juice fruits like berries.
Centrifugal juicers are an inexpensive way to get started juicing, with prices starting at around £40. They are less cumbersome than other juicers, simple to operate, and produce a lot of juice. The rapid spinning action, however, generates heat that has the potential to obliterate nutrients in your food and hasten oxidation. When using a centrifugal juicer, you struggle with.
Masticating Juicers
As the fruits and vegetables are slowly crushed by rotating gears and the juice is pressed out through a perforated screen into the jug, slow or cold press juicing retains more nutrients and enzymes. As there is less oxidation during the process, you can prepare juices in advance and store them in the refrigerator. You will also get more juice than with a centrifugal juicer. They work well for juicing leafy greens like kale and spinach, and some of them have additional uses like coffee grinders, mincers, and ice-cream makers.
However, you must first chop your fruit and vegetables into small pieces before you can begin juicing, and masticating juicers can clog and be difficult to clean. Masticating juicers aren't the cheapest option, even though you'll save money by buying less produce to juice.
The best value for money is provided by a centrifugal juicer if you only want to make juice occasionally. A masticating juicer is the best option for devoted juice drinkers and those with larger budgets.
Features to Look for in a Juicer
different speeds To get the most juice out of your fruits and vegetables, look for a juicer with multiple speed settings. Juicing soft fruits like melons, grapes, and berries is best done at low speeds, while apples and carrots can be juiced at high speeds.
Container Separators and Jugs
Look for a juicer with a jug big enough to hold a large batch of juice if you're juicing for the family. Also, if you're juicing for one, see if a glass fits under the juicing spout to reduce washing up.
Container for Pulp
Some small juicers eject leftover pulp to a container outside the machine, while others store it in an internal basket. The latter is preferable if you're making a lot of juice because you won't have to stop juicing in the middle to empty the pulp bin or open up your machine.
Non-slip Feet
Your juicer won't vibrate or move when the motor is running thanks to some tiny rubber pads underneath.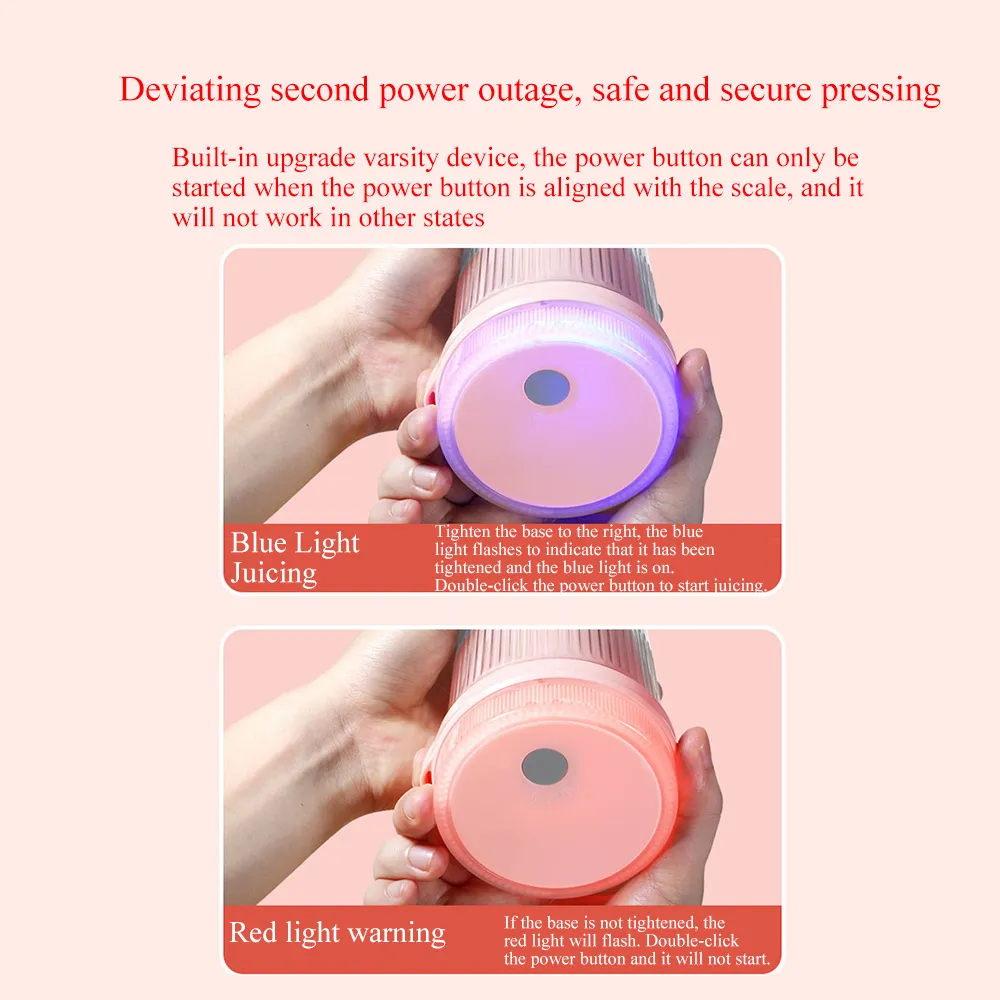 Should I Pick a Juicer or a Blender?
Blenders and juicers are two distinct kitchen appliances with different uses. Fruit and vegetables are put through a juicer to extract the liquid, leaving behind a pulp of solid material. Everything is combined into a smooth liquid using a blender.
Blenders are excellent for making wholesome smoothies. They are typically less expensive than a juicer, take up less kitchen space, and are also simpler to clean. Your blended drink will keep you fuller for longer because it still contains all of the fibre from the fruit or vegetable, and you can add other ingredients like ice, milk, nuts, seeds, and crushed vitamin supplements to make delectable drinks.
Please feel free to contact us if you need help making a decision about a juicer, and Hekkanigeria will provide you with more information.
Comment