Purchasing a Watch as a Gift for Work in Nigeria | Hekka
Mar 07,2023 | Hekkanigeria
Businesses purchase business gifts for a variety of reasons, and typically the recipient will be one of the following:
To coworkers/colleagues inside the company
Outside the company - to clients/customers
In this article, Hekka will examine gift-giving within organisations!
Businesses give gifts to their employees for a variety of reasons, including:
Celebration of company milestones, such as long service
Celebration of significant life events, such as birthdays and obtaining professional certifications
Outstanding performance can occur at work or in society as a whole
Celebrations at the year's end
If the gift recipient has any value to the organisation, you'd want the gift to have value for the recipient as well—something they'd value. Any kind of gift may be appropriate depending on the recipient.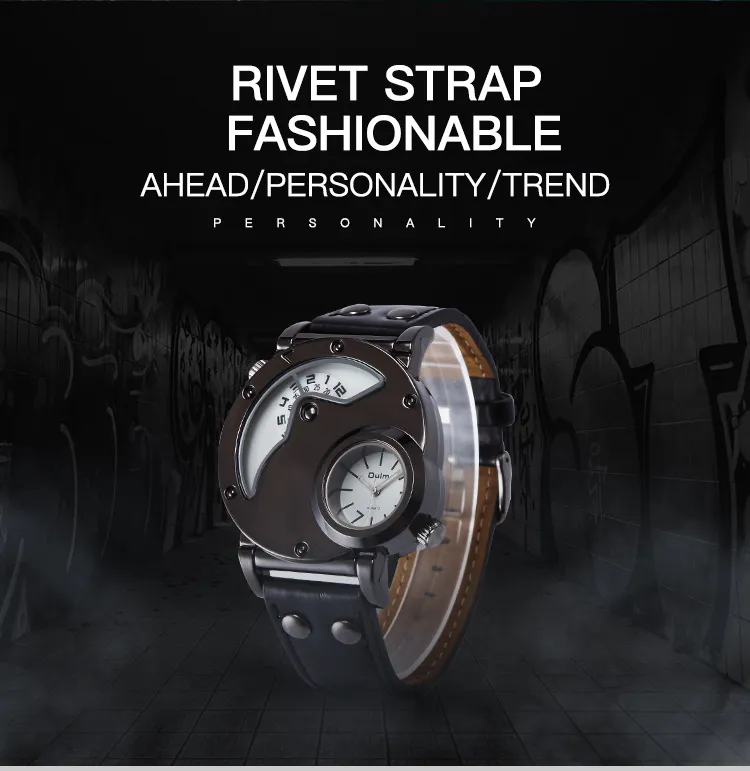 The decision to purchase watches is one that many businesses repeatedly make, and there are numerous reasons for this:
Unlike items like TVs or phones, watches typically have a long lifespan and are rarely out of style.
A high-quality watch will last for years and years, even when worn every day, and would still be functional and in good condition by the time the wearer has grown tired of it.
They require little upkeep, which prevents them from turning into liabilities for the recipient over time.
Since they are wants rather than necessities, you can never really have enough of anything. Additionally, depending on the recipient.
It is crucial to take into consideration the recipient and the nature of the celebration when giving a watch. So let's take note of the following:
The watch must be suitable for the occasion: If a woman is being rewarded for her 30 years of service to a company, a watch that would be appropriate for her 31st birthday may not be appropriate for her. A watch that would be appropriate as a wedding gift for a man might not be suitable for a man celebrating his 50th birthday.
It must fit your personality: Is the person outgoing or reserved? Is she brave and independent, or is he a traditionalist? A conservative person would find unwearable what a flamboyant person would like.
Age and generational fit are requirements: Most likely, a younger person will be in style. A young, fashionable woman shouldn't be given a grandma watch.
In conclusion, you must realise that while choosing a watch rarely goes wrong, mistakes can be made if due consideration is not given to the decision.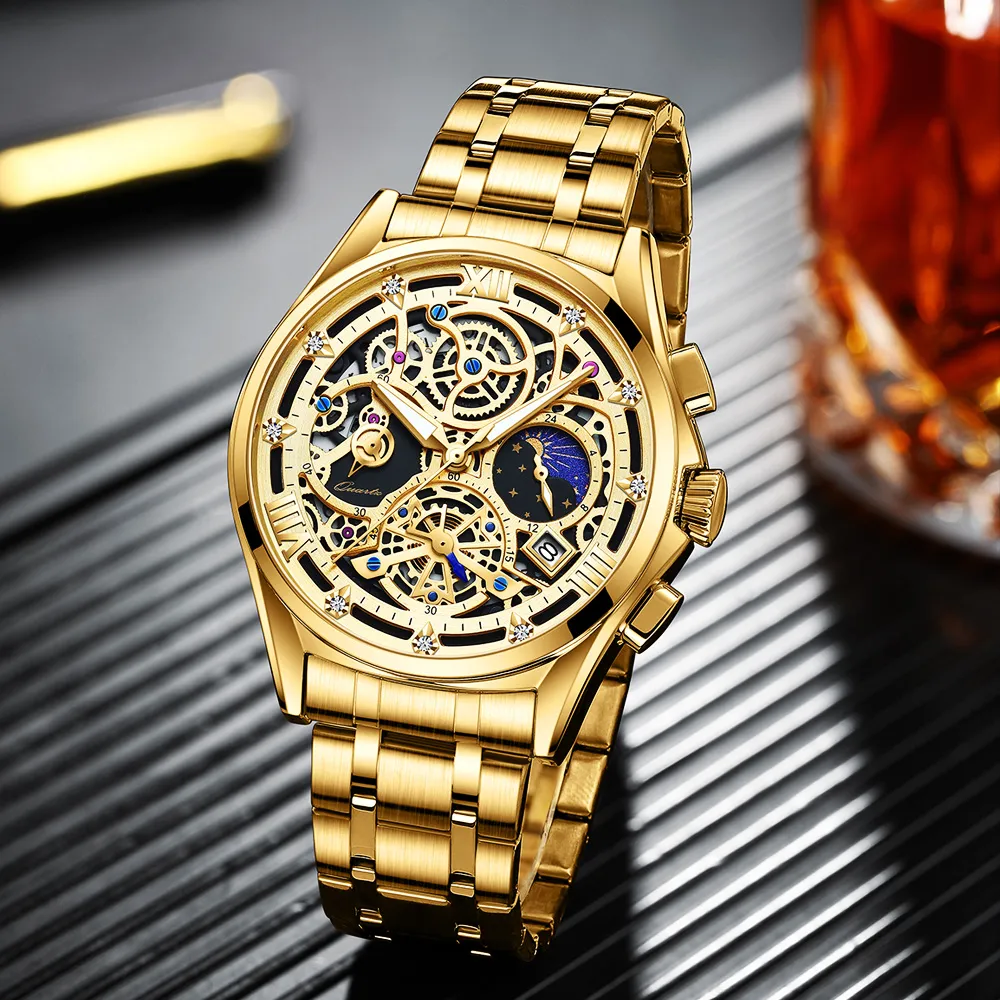 Even if a wristwatch is a good choice, it may occasionally be preferable to look elsewhere if money is a serious concern.
It will be better in this kind of circumstance to consider purchasing something else. This is due to the fact that the recipient would have likely attained a significant level of financial independence and would most likely already own watches that are significantly more expensive at this level (head of department at 60).
Therefore, even though the thought may be appreciated, your gift will probably end up on someone else's wrist because it is probably below their standard.
A watch is always a good choice if you haven't decided what to buy, but be sure to give your decision careful consideration.
You can find any fashionable watch style in Nigeria at Hekka for a low price and beautiful quality. Feel free to pick out a watch for yourself as well!
Comment