Make her feel special on International Women's Day | Hekka's Gift Guides
Mar 08,2023 | Hekkanigeria
Revised on March 27, 2023: It offers a variety of the best women's day gift ideas, including customised presents, chocolates, flowers, cute earphones, accessories, jewellery, and much more.
Make her International Women's Day extra special by giving her a special gift.
Send a surprise gift to your girlfriend, mother, wife, sister, or the female employees of the company to honour International Women's Day.
If you're unsure of what to get your girlfriend, mom, wife, sister, or other woman in your life, check out Hekka original Women's Day gift suggestions.
Let's celebrate this International Women's Day by giving gifts to the women in our community.
Top 3 Women's Day Gift Ideas
Mini Sunset Astronaut Projection Rainbow Lamp
This is a photography tool for enhancing the ambience of a room.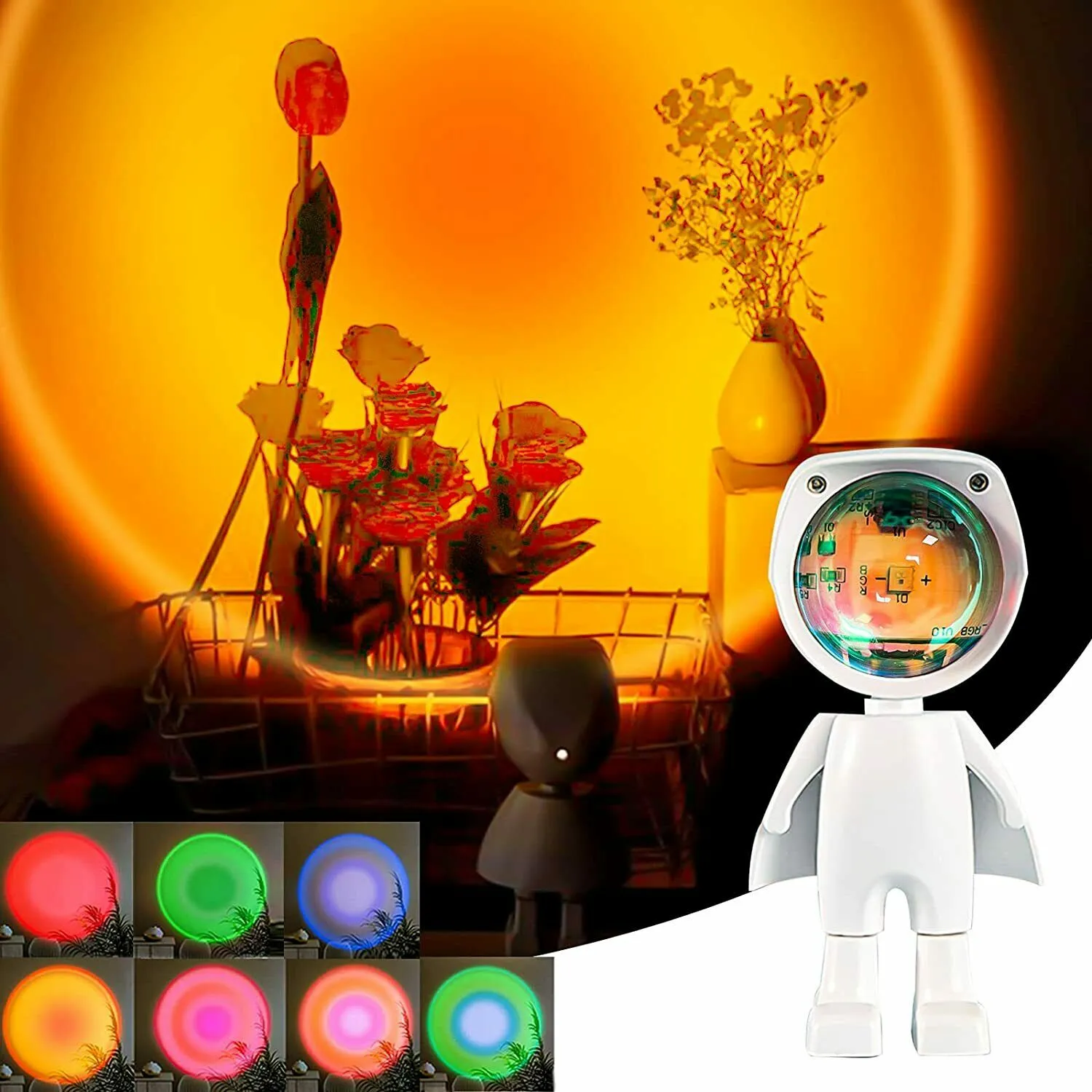 By pressing and holding the switch button, you can adjust the brightness of the sunset light. Furthermore, the magnetic technology may be simple to install and move. The projection of sunset light on the wall or ceiling increases with distance. Amazingly vibrant circular lights are projected by the lights onto the walls, ceiling, and floor. You are the queen, so why not have your lovely image taken every day?
Music MP3 Player for Boys Girls Gifts
The fun mini karaoke machine that both kids and adults can use that has a stylish appearance and is easy to use. High-performance audio drivers and cutting-edge digital signal processors are features of Bluetooth speakers that improve sound clarity and prevent annoying mike feedback.
With this incredibly portable karaoke machine, any location can serve as a stage. It makes a wonderful holiday present for your girlfriend, sisters, or mother. A wonderful women's day present for both young and old!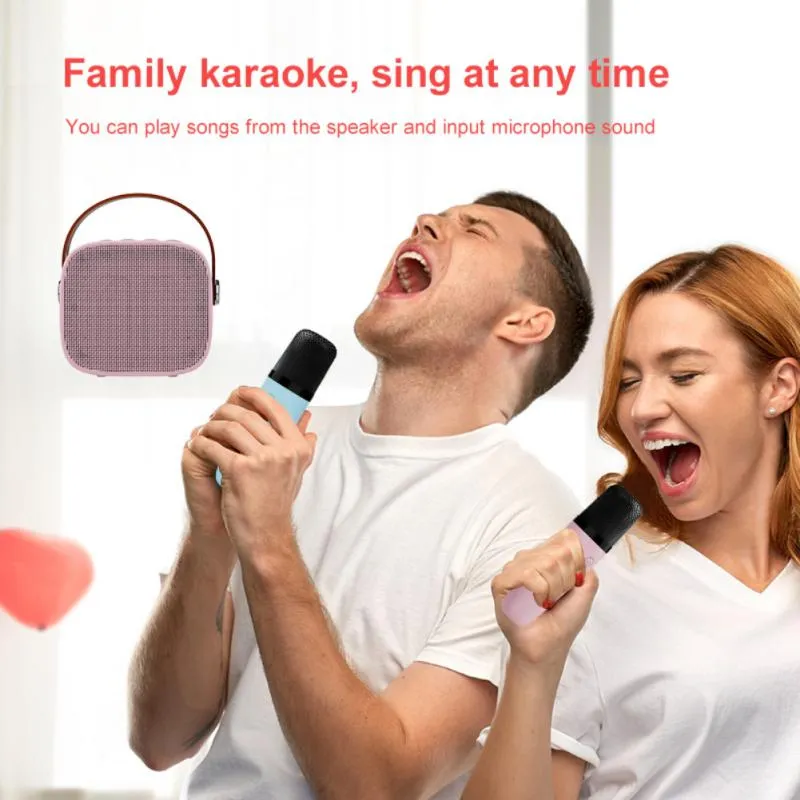 Mini Juicer
In addition to enhancing classic cocktail recipes with your own freshly squeezed juice quality, a juicer is a great at-home bartending trick that can help you get more nutrients from foods like fresh fruits and vegetables.
Why Is March 8 International Women's Day?
International Women's Day is a day set aside worldwide to honour the accomplishments of women in the fields of culture, business, politics, and society.
International Women's Day is observed on March 8 each year. It serves as the centre of the movement for women's rights. One of the most significant days of the year is today for:
Increase public awareness of women's equality
Celebrate the accomplishments of women
Promotion of a female-focused nonprofit
Promote expedited gender parity
Purple was chosen as the colour to represent Women's Day. Monday is International Women's Day this year. Let's enjoy the day!
Let's pamper our loved ones by giving them flowers, delectable food, gifts, and more. To please the elegant women in your life, here are some gift ideas.
How do you feel? A woman is whom? A woman is defined as "one who finds strength in adversity, smiles in adversity, and grows even stronger with prayers and hope."
Happy International Women's Day to all beautiful women. Be thankful because today is a special day for you! Hekka hope your day is full!
Comment