2023: Innovative Products Coming to Nigeria | Hekkanigeria
Mar 02,2023 | Hekkanigeria
If you enjoy shopping, you probably get a rush from the opportunity to test out the newest and best products available, particularly when a brand you already adore releases a new line or product.
What are Nigeria's hottest new releases, then? You won't want to miss any of the recently released items, which range from some of the most comfortable neck fans to new earphone releases worth your next binge session.
The Hekka Shopping team has done the legwork for you by compiling all of the top new items in the fields of electronics, fashion, home, and other categories.
For the latest information, subscribe to this story, which is updated frequently.
E-sports Gaming Headphone with Microphone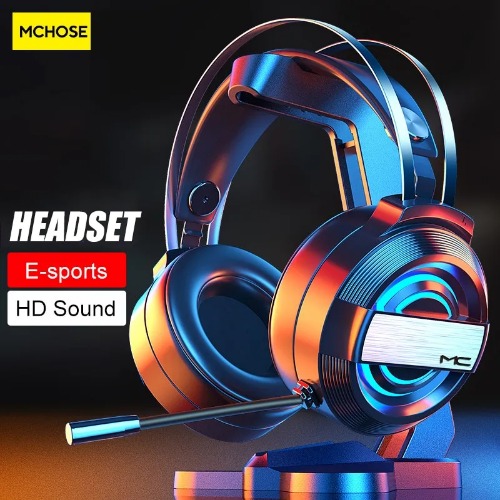 ---
When you are playing video games, the best RGB headset produces a tranquil environment. The backlighting will significantly increase your productivity whether you're using it for work or play.
Today, almost every sector of the computer market is occupied by RGB lighting. But it's more than just fashionable. You can adapt any design with RGB backlighting's many colours. Brighter colours will assist you in concentrating and working more effectively, while a soft glow will help you unwind after a long day at work.
This new computer wireless headset has 7.1 surround sound and excellent build quality. Its small size and light weight make this headset unique. It has fantastic RGB lighting with a wide range of hues and moods.
It provides the same excellent sound that you would anticipate from a premium wireless headphone. Excellent bass enables you to get the sound you require from a laptop, particularly when playing real-time games. You will be able to watch movies or listen to music while using the computer or moving about your workplace.
Multifunctional Safety Hammer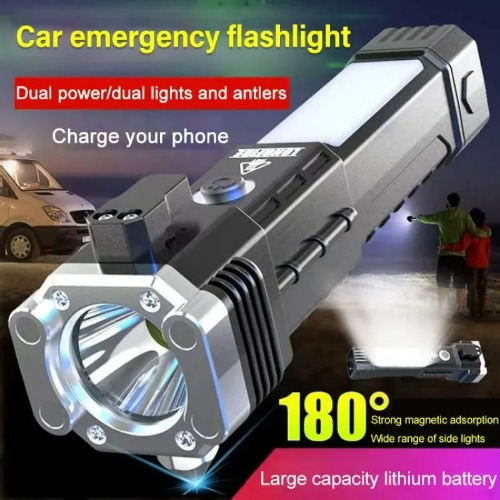 ---
It is 10 times brighter than typical incandescent flashlights and can illuminate an area up to 4500 metres away. When you are in danger, you can use it to call for assistance as soon as possible in addition to using it as a sharp weapon to defend yourself.
Do not be concerned about power consumption because it has a 1200mAh battery.
The escape outsdoor flashlight is excellent for outdoor emergencies, night fishing, travel, camping, road trips, adventures, and more in addition to being a strong, useful, and portable flashlight.
Karaoke Machine for Kids and Adults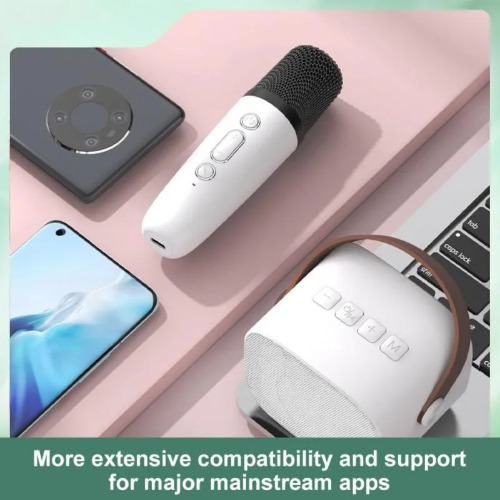 ---
This small karaoke machine is fun for both adults and children to use and has a fashionable appearance. High-performance audio drivers and cutting-edge digital signal processors are features of Bluetooth speakers that improve sound clarity and prevent annoying mike feedback.
4 different magic voice types are included, which is fun and intriguing for children. The LED lights pulse in time with the music's beat, generating a lively environment. You can sing along to your favourite songs thanks to an internal vocal removal function! On the back, a headphone output port. Perfect for karaoke sessions at home with your family, and portable enough for travel.
If you want to see more new products, keep checking back with us. And if you have any questions, feel free to get in touch with us.
Comment